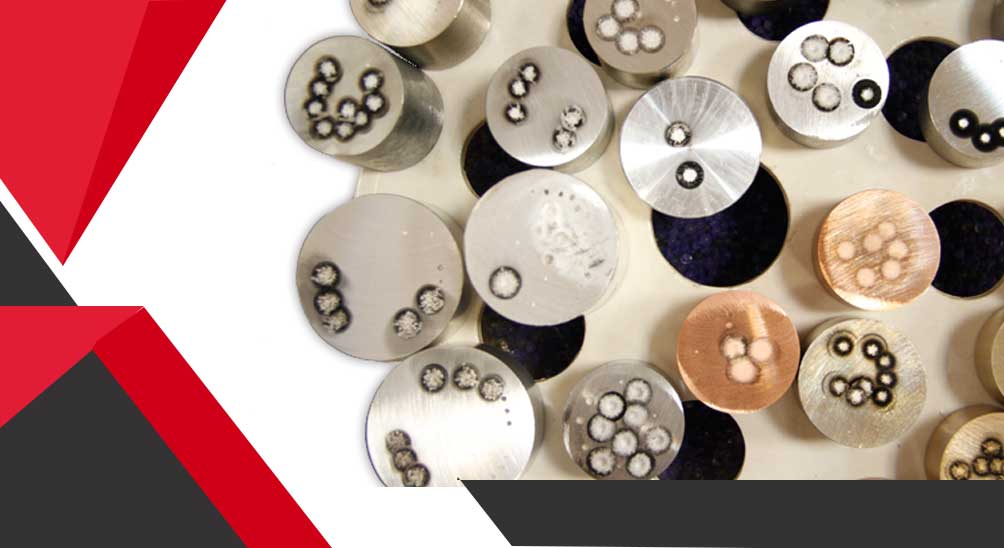 The first designed and manufactured by MEE Company in turkey market will be introduced very soon.
Full R&D and designs have been done by MEE team.
This based on energy dispersive techniques thanks to vacuum chamber and optimum design of spectrometer, with a high focus 50watts x-ray tube, high accuracy and sensitivity is achieved.
Customized designs are real more available for different application.